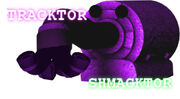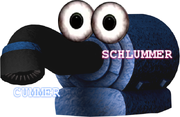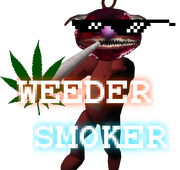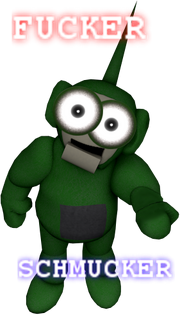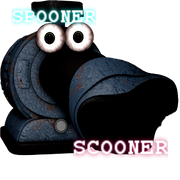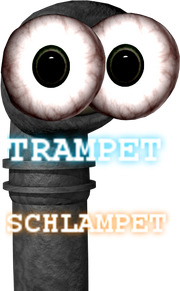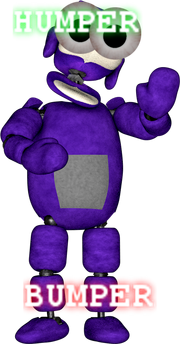 Hi! I'm Ducker Schlucker, and these are my anti donger friends! You can ask us anything that's appropriate because we are that way! Also, we don't talk in capitals because we are not dongers.
Me and my pals: 
UPDATE: Please stop asking for more anti dongers, Plz for the sake of Ducker Schlucker and Friends!
I, however will add more as I go.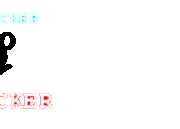 Ad blocker interference detected!
Wikia is a free-to-use site that makes money from advertising. We have a modified experience for viewers using ad blockers

Wikia is not accessible if you've made further modifications. Remove the custom ad blocker rule(s) and the page will load as expected.