I have a fan-made tubbybot named Twinkie. His color is aqua, similar to his V2 counterpart,
and P. Twinkie is infrared. This is inspired by the fan-made tubbybots Tuparman has on his blog. Thanks Tupar.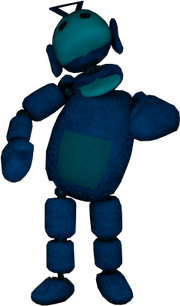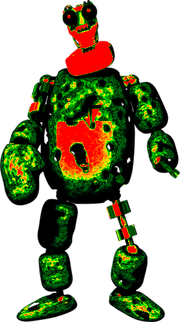 These images are higher quality because I used something else to edit them. He has a jumpscare. Just not very loud. I can't put the sound here though.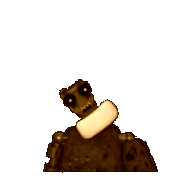 Ad blocker interference detected!
Wikia is a free-to-use site that makes money from advertising. We have a modified experience for viewers using ad blockers

Wikia is not accessible if you've made further modifications. Remove the custom ad blocker rule(s) and the page will load as expected.