Po

Po is nice in this game.She very often likes killing nightguards and protecting them.
She is often obsessed with her music box and very often tries to scare nightguards.
Laa Laa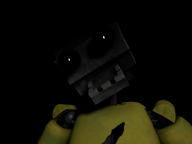 Laa Laa is not often that creepy in this game,but she likes trains and has lots of habits of customers.
And she says"u want me".
Dipsy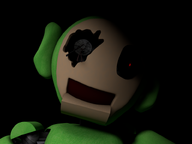 Dipsy does not kill guards but just force them to run out of power. And he often likes paperclips and picks up as much as he can.
Tinky Winky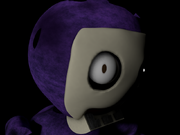 Tinky Winky is not able to walk due to his legs gone.But he considers Noo noo as a pet for him.
V2's
WIP
Prototypes
Prototype po is very annoying at times and always is annoying at times.She likes making things making her quite powerful.
Prototype laa laa always fucks guards at times.And is quite shit as well as making shits as well as noting Po V2 shit on her.
Other prototypes:TBA
Po(2)
TBA
Po(3)
Po(3) is not often happy anymore cause of a explosion.She also does not stand anymore.
I considered Original having a crush on her.
While in the 1st stage in supply closet b she seems to stand,applying to most other rooms she goes to.
Ad blocker interference detected!
Wikia is a free-to-use site that makes money from advertising. We have a modified experience for viewers using ad blockers

Wikia is not accessible if you've made further modifications. Remove the custom ad blocker rule(s) and the page will load as expected.